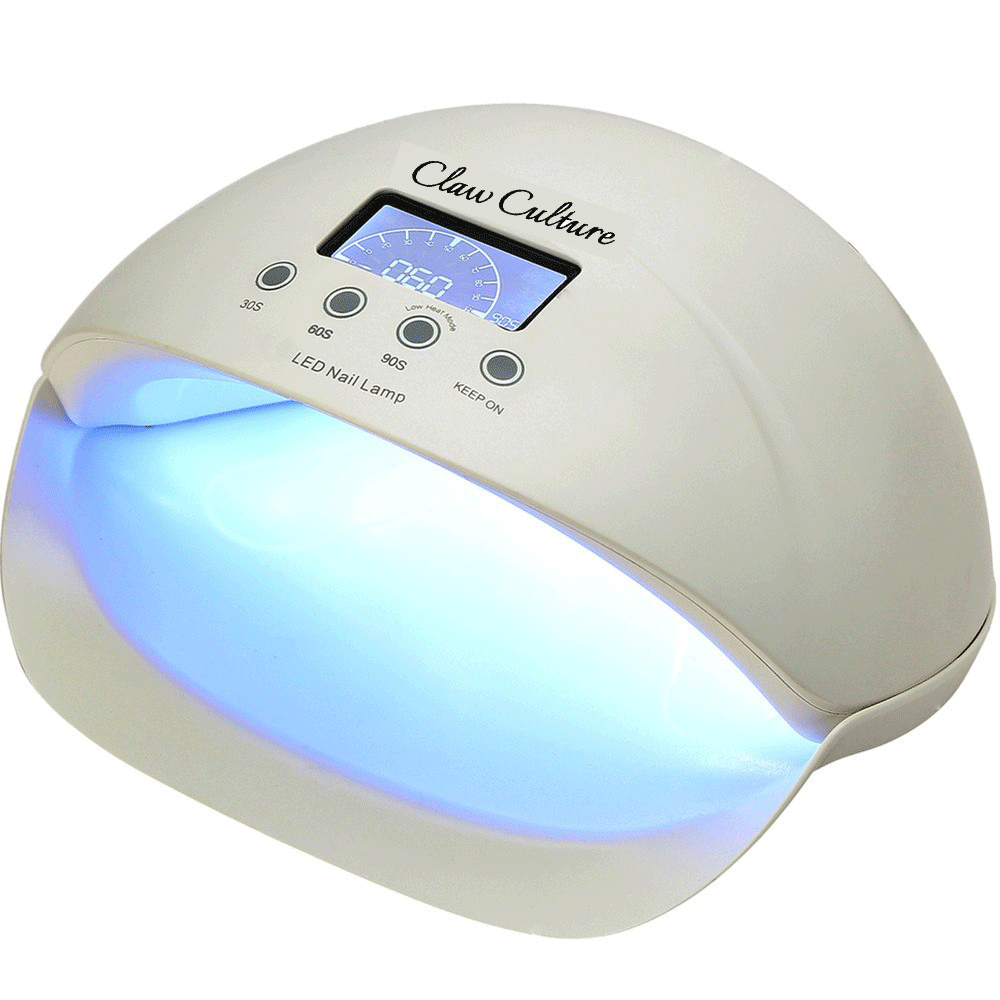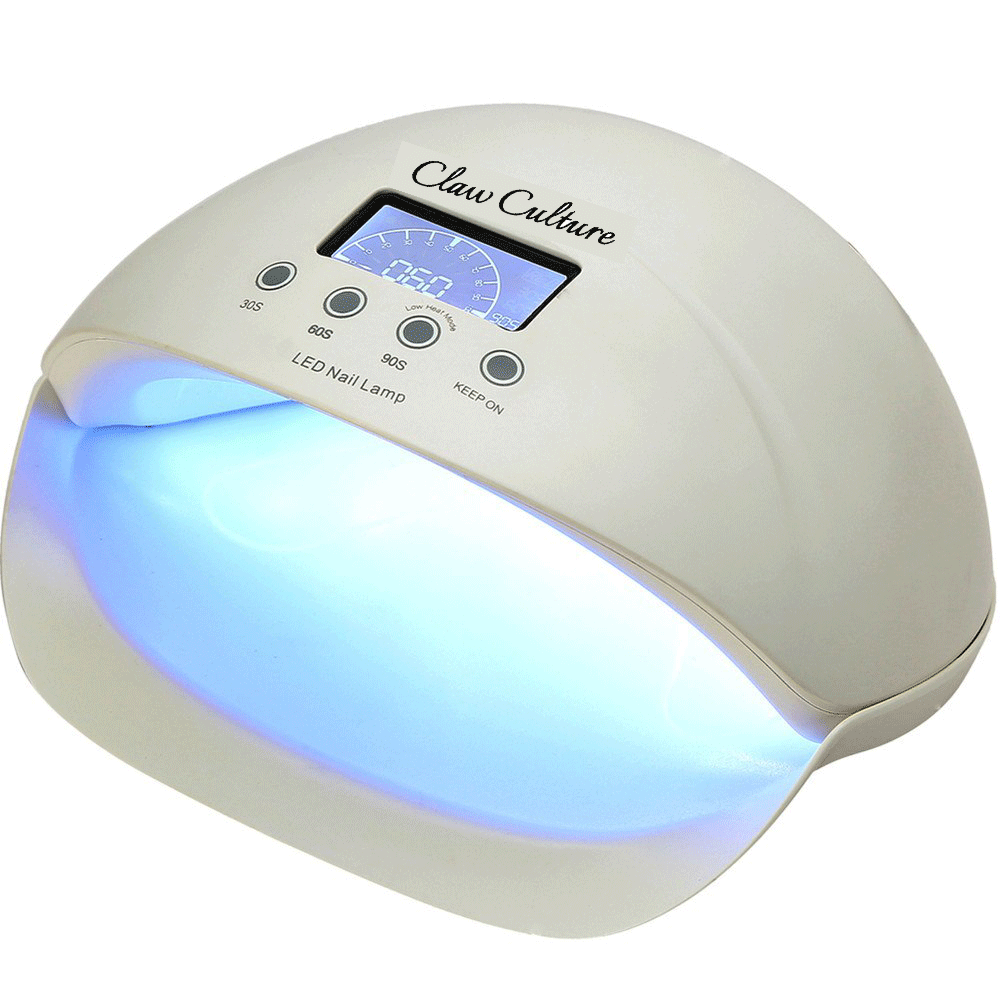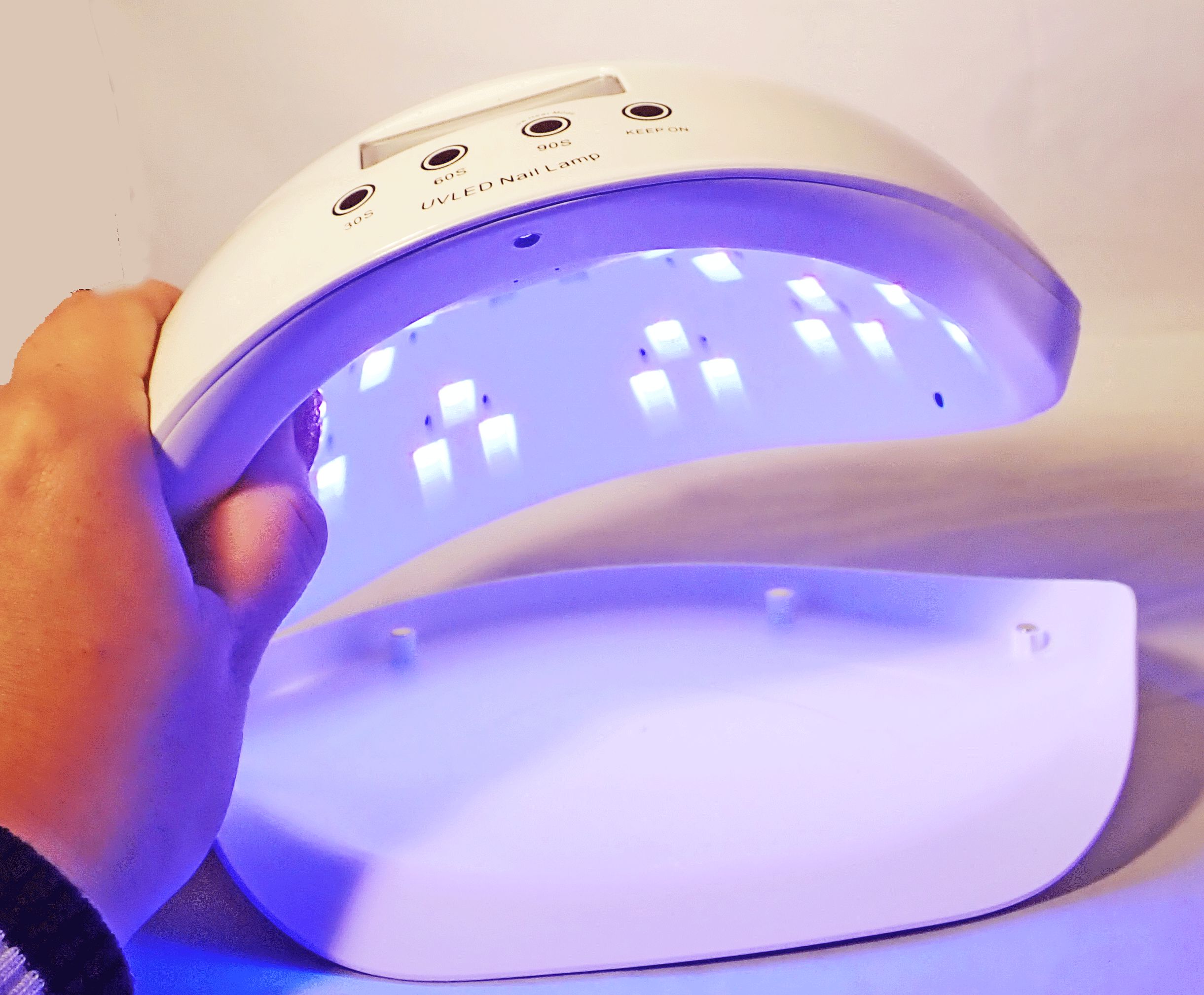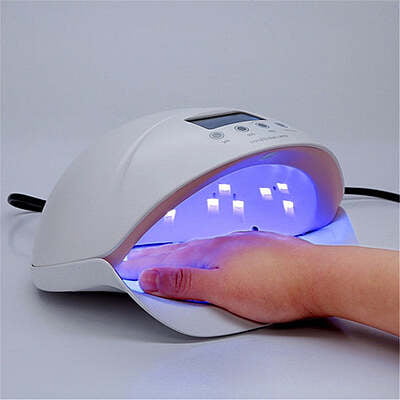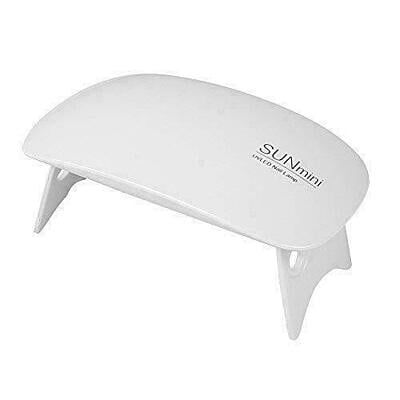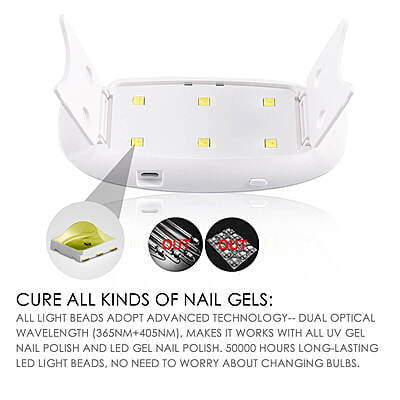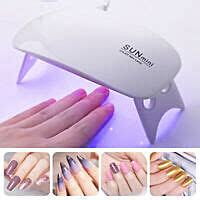 Claw Culture Nail Lamp
Claw Culture nail lamps, come in 50w and 6W portable versions.
Watch the Videos!!
Claw Culture Nail Lamp
Claw Culture have brought you two of the best nail lamps on the market. Wether you are in the salon or travelling to appointments our nail lamps will provide you with every thing you need.
Claw Culture 50 Watt Pro UV/LED Nail Lamp
Claw Culture's fantastic nail lamp with lots of key functions, removable base, light weight lamp, 3 time settings or leave on sensor mode
Super powerful Lamp ideal for salons and professionals
Specifications
Power: 50W

Material: ABS
Timer: 30s, 60s,90s
LED Quantity: 28PCS
Rated Input: 100-240V, 50-60Hz
Lifespan: 50,000 hours
Product Size: 210x190x120mm
Features
Smart low heat mode relieves you from you pain when curing gels

LED UV nails, comfortable eye contact, relieve burning sensation
Smart sensor, put the hand into the machine and it will automatically turn on or recover
28pcs strategically placed LEDs, no dead-zone
LED wavelength: 365-405nm for gel curing,660nm for physiotherapy Skin care
28 lamp beads synthesis, (24PCS 365nm+395nm double chips led 4PCS 660nm physiotherapy red chip led)dual LED light source, suitable for both hands and feet, meet different needs for customers
Timer setting 30s, 60s or 90s timer for different polish purpose
Energy-saving, environment protection and no harm to your body
Clear LCD display screen, displaying the time you have dried
Take the pocket size nail light while travelling and do nail art anytime
Ideal for any home or professional salon, even a best gift for friend
Keep On and Automatic sensor mode. When you use the Keep On mode, the lights are blue. When you use the auto sensor function, the light is red.
SUNUV SUNmini 6W Portable LED UV Nail Lamp
Cures all kinds of nail gels: Advanced Dual Optical technology wavelength (365nm+405nm) makes it work with all UV gel nail polish and LED gel nail polish. No need to worry about changing bulbs.
FAST AND COMFORTABLE
The portable UV LED Nail Lamp can be connected to computer, power bank and mobile phone charger, which makes it possible to do your manicure anytime and anywhere.
EASY TO USE
Press ON/OFF button once for curing 45 seconds, long-press 1-2 seconds for 60 seconds.
LIGHT WEIGHT AND PORTABLE
13cm Mini, lightweight, yet powerful and able to cover five fingers. Pocket size with micro USB port and USB line make it ideal for home use and travel.
Folding Bracket you can either hold it in hand or put it on desk and open the bracket to cure your nail.
PROTECT YOUR EYES AND SKIN
Comparing with other products, its light is closer to white light, has no harm to eyes and skin. Fashionable and durable 50000hrs lifetime
Package Contains
Nail Dryer

USB cable
User Manual