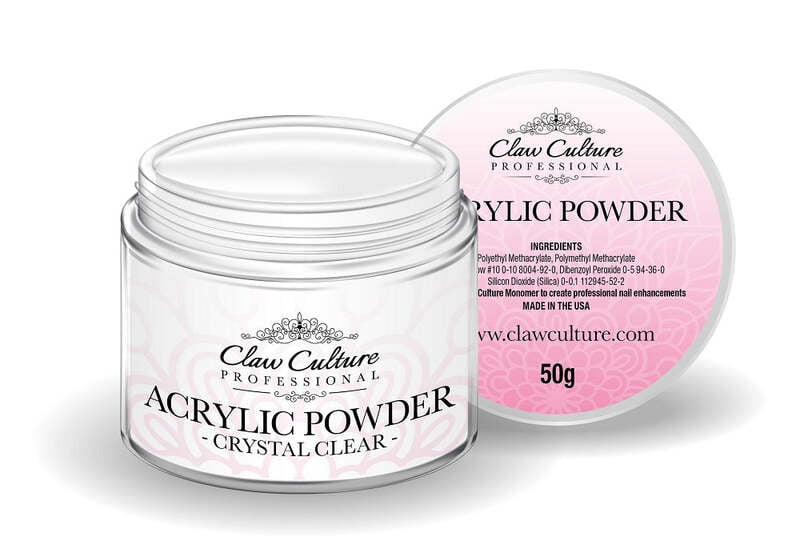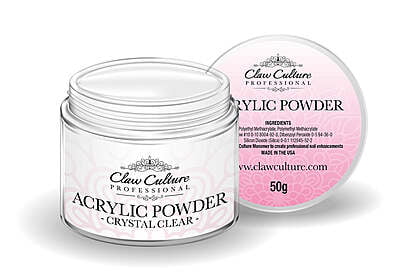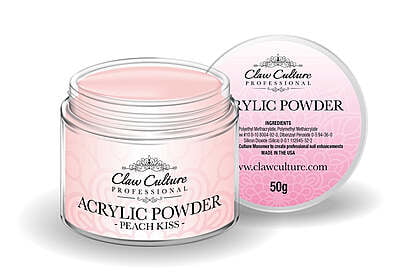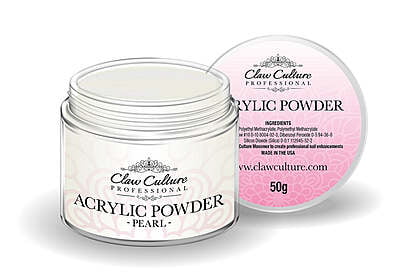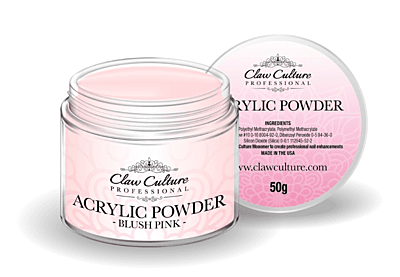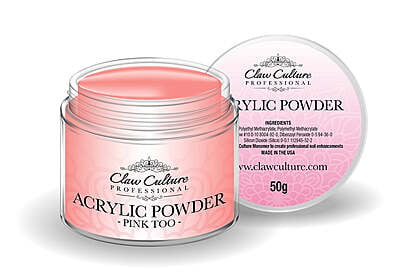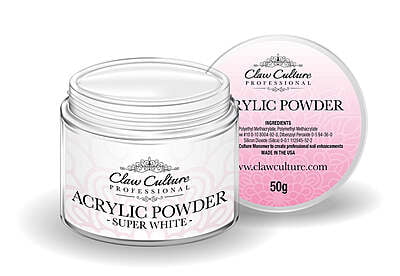 Claw Culture acrylic 50g
Claw Culture acrylic 50g
Our products are super high quality core powders that do not require capping.
Our colours and formula is Made in the USA exclusively for Claw Culture.
At the highest standard for today's nail professionals.
Claw Culture acrylic 50g
Our acrylic powders were designed to provide professionals with the most range in setting times, control, and uses the most dynamic colour pigments.
Colour - Crystal Clear, Peach Kiss, Pearl, Pink Blush, Pink Too, Super White