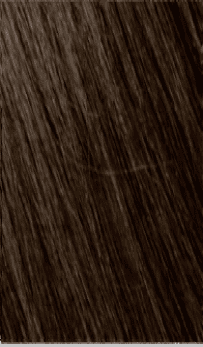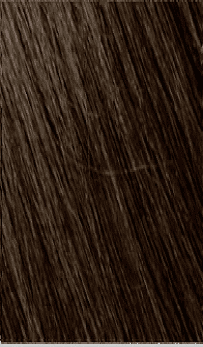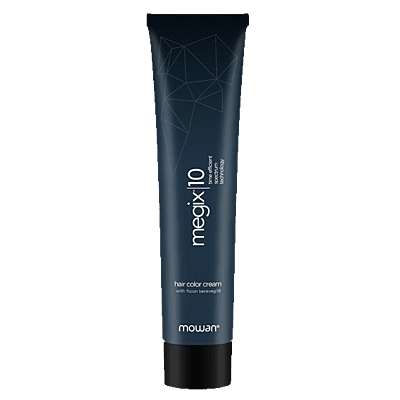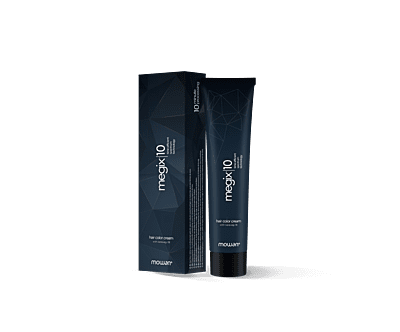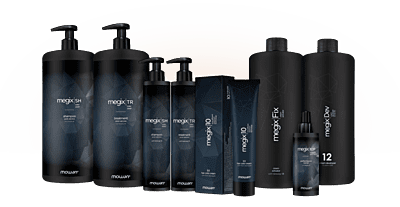 Mowan Megix|10 4-71 CASTANO MEDIO MARRONE FREDDO
Mowan Megix|10

Formulated with

Micro-Pigment Technology

and the innovative

Keraveg-18.
Mowan Megix|10 Formulated with Micro-Pigment Technology and the innovative Keraveg-18. Our exclusive spectrum technology allows the use of low levels of ammonia and pigments. A new technology that copulates the pigments together in order to make them oxidise in the shortest time possible.
Lightens natural hair up to 2 levels and up to 3½ with the High-lift series.
Even beyond 10 minutes of processing the colour remains true to the chosen level and reflect. Colour is not progressive.
Lower pigment levels and reduced processing time avoids over exposure to chemicals and scalp and skin sensitisation.
Low ammonia levels reduces stress on hair and provides less fade, for a longer lasting colour.
Total coverage without mixing the fashion shades with the natural tones.
Keraveg 18 (K18) is a unique complex of 18 vegetable amino acids that restore hair's natural health while hair colour is developing. Anti age properties combat deterioration of hair and scalp and protect against atmospheric damage. Totally regenerates the hair fibre providing unsurpassed results.
Key Benefits:

Permanent colour service in 10 minutes!
Ultra lift colour service in 20 minutes!
Quasi Permanent in 5 minutes! Same tube!
Long lasting colour, vibrancy & shine
Outstanding condition for healthy hair
100% Grey coverage
92 colours 100 ml tube